BRING SERENITY INTO YOUR LIFE
STRIKING STONE GARDEN BUDDHA STATUE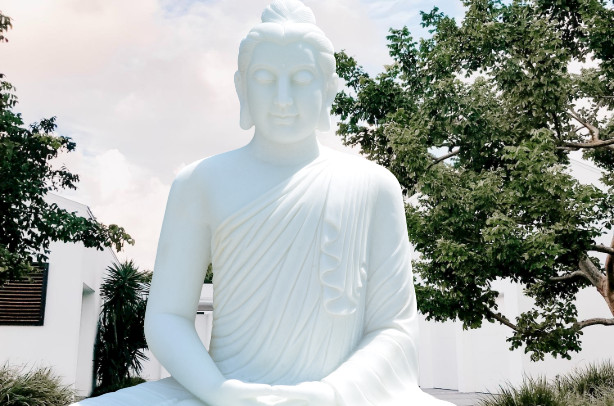 EACH SCULPTURE IS HAND CARVED FROM SOLID STONE – LEARN MORE
DISCOVER PEACE & TRANQUILITY
HAND CARVED STONE LADY BUDDHA STATUES AND GARDEN ART SCULPTURES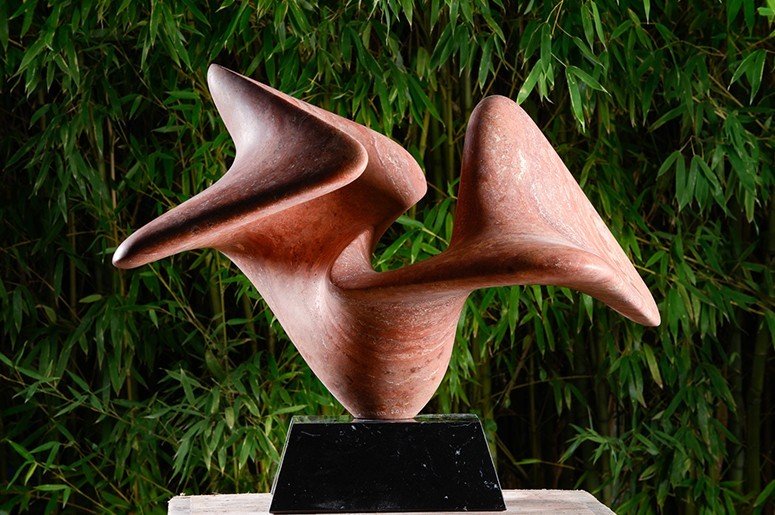 BRING FUNNY AND HAPPY TO YOUR SOUND
WHITE MARBLE FAT & HAPPY BUDDHA SCULPTURE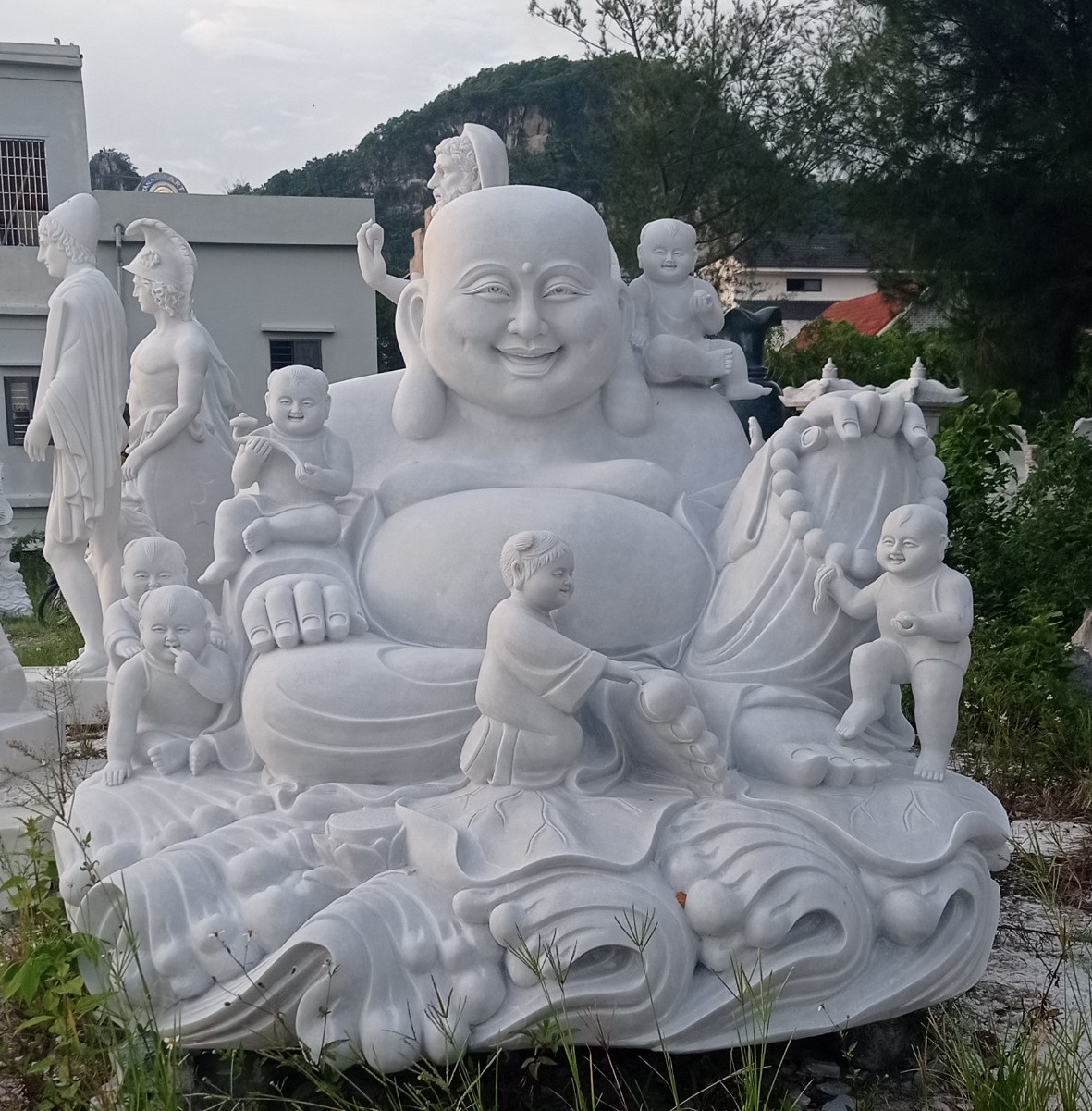 DISCOVER OUR STRIKING FOODOGS DISPLAY ON WEDDING RESTAURANT
MARBLE FOO DOGS OUTSTANDING SCULPTURES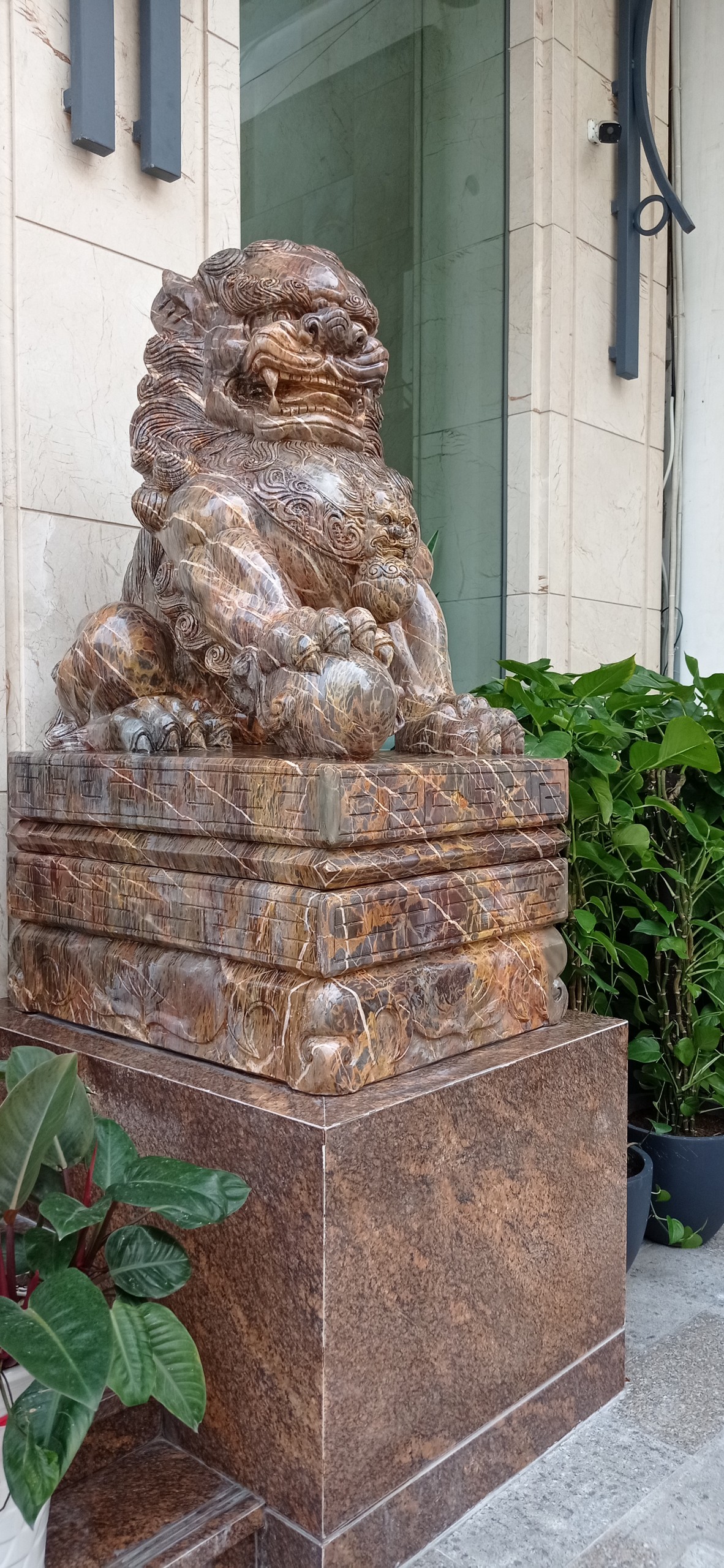 #MYSCULPTURESVILLAGE
CLICK TO VIEW STATUES IN OUR HAPPY CUSTOMERS HOMES!
THE SCULPTURE VILLAGE STORY
Looking for a centerpiece for your garden? An outdoor garden sculpture can provide a distinctive focal point and finishing touch to a cohesive and beautifully designed landscape – whether it is a subtle enhancement or a dramatic showpiece. Combining the artistic beauty of a sandstone sculpture with in a natural garden setting can add sophistication and ambiance to your outdoor area, transforming a space with elegance, style and creativity that will be enjoyed for years to come.
Consider placing a sculpture in an area not already adorned by bright flowers, but where the sculpture will be a focal point. Don't underestimate the impact of stone sculpture that can be placed on or near a water feature, where the reflection and shadow will shift throughout the day, creating an ever-changing visual experience.
Michael Ho, Founder of Sculpture Village
JOIN OUR NEWSLETTER
Enjoy Discounts, New Arrivals & Stories From Asia Direct To Your Inbox